The ancient art of massage has been used throughout the centuries to soothe aches and pains and facilitate the body's own healing powers. With today's busy, stressful lifestyles, there's never been a better time to take advantage of the benefits of massage therapy.
Shari MacKay, Registered Massage Therapist in Grimsby, Ontario, is continually looking to evolve your total body care experience by enhancing personal wellness through innovation and personalization.
Massage and Wellness Services
Appointments range from 30 to 90 minutes. (The initial appointment will be 60 minutes to include an assessment.) Shari MacKay, RMT, has vast experience in addressing a number of health conditions that people commonly face and provides a variety of massage and wellness services, including:
• Therapeutic massage
• Relaxation massage
• Lymphatic drainage massage
• Acupuncture
• Cupping therapy
• Relaxation and stress reduction
Combined Decongestive Therapy (Lymphatic Drainage)
The lymphatic system is considered the waste removal system of the body. When this system is compromised, it may not be able to filter fluids and waste as productively. This can lead to the swelling of any number of body parts, including arms, legs, face/neck, and chest, producing an unhealthy environment for your skin tissues.
Shari MacKay, Registered Massage Therapist in Grimsby, can do a series of Combined Decongestive Massage Therapies to: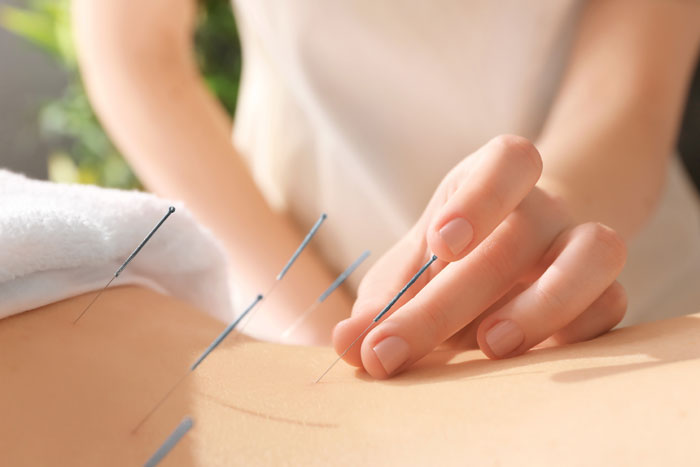 Acupuncture is an ancient, safe and effective alternative to medication and, in some cases, surgery. Acupuncture stimulates the release of endorphins – the body's natural pain-relieving neurohormones – through the insertion of needles into specific anatomical points (acupuncture points) to encourage natural healing.
Call today (905) 912-1012
To learn more about registered massage therapy, or to learn more about treatments, contact Shari.
87 Main Street, Grimsby, ON N3M 1N6
(Located in Main Street Chiropractic Clinic)